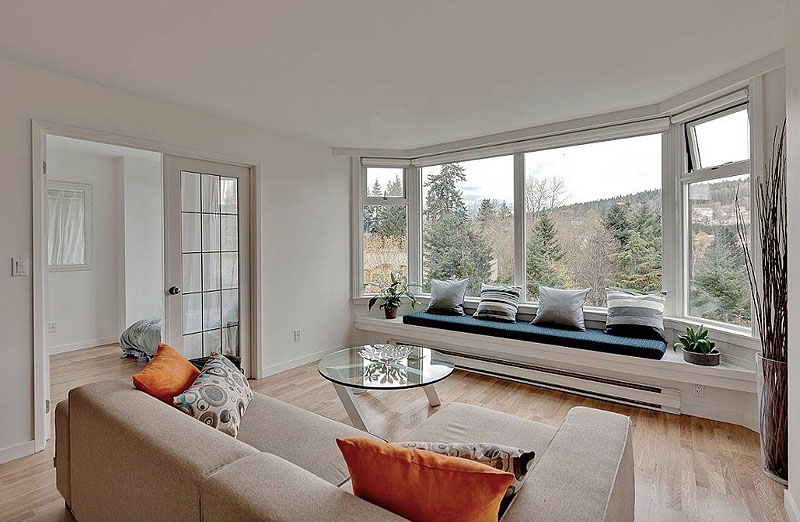 BAY & BOW WINDOWS
Bay & Bow windows will open up your room and project light!
Luxury meets affordability with our beautiful Bay and Bow replacement windows. Installing a Bay or Bow window in your home adds timeless elegance, as well as boosting curb appeal. Our Bay and Bow windows are sure to make your neighbors swoon!
Bay Windows are made of three panels that are joined together. The window in the middle is parallel with the side of the building on which it is installed, and the other two are angled to meet at the edges of the center window. Bow Windows are constructed with three or more panels and take on a curved shape. The end window panels are usually operable.
Our Bay and Bow Windows are created using Double Hung or Casement Windowsfor the end windows and putting a large picture window in the center.. Our Bay and Bow Windows are custom-made to fit the precise dimensions of your home.
Our Signature Series Dimensional Projection Windows features multiple configurations and are available in virtually any size. Additional standard features include foam-filled structural mullions and an all-thread through rod, which locks together the head and seat boards.
Increased Energy Efficiency*
Higher Condensation Resistance*
There's never been a better time than RIGHT NOW to get a no-obligation consultation from your local Window Depot in Fredericksburg, VA
Call us Today at (540) 259-5656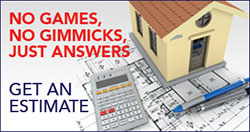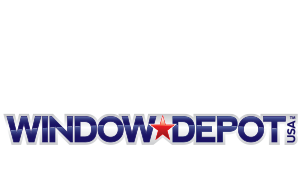 1127 International Pkwy, Ste 158
Fredericksburg, VA 22406
(540) 259-5656
We serve the following counties in Virginia:
Caroline, Spotsylvania, Stafford, King George, Fredericksburg (City)
An independently owned & operated licensee of the Window Depot USA network.