CASEMENT WINDOWS
Do you enjoy a fresh breeze? Casement windows are typically tall and narrow, hinged at the side, and open outward just like a door to 90 degrees. They open further than any other window and use a hand-crank mechanism to operate. Casement windows are perfect for ventilation. They are extremely stylish and versatile. Casement Windows are great alone, or you can build them into a Bow or Bay window.
Our Casement Windows are superbly engineered with 1-inch insulated glass units, feature a superior bulb-style seal for airtight performance, and it all comes together with an aesthetically-pleasing beveled sash design.
Rest assured that our Casement Windows are designed to keep out extreme temperatures and wind with a refrigerator-like seal, keeping your home comfortable and dry through all of the seasons.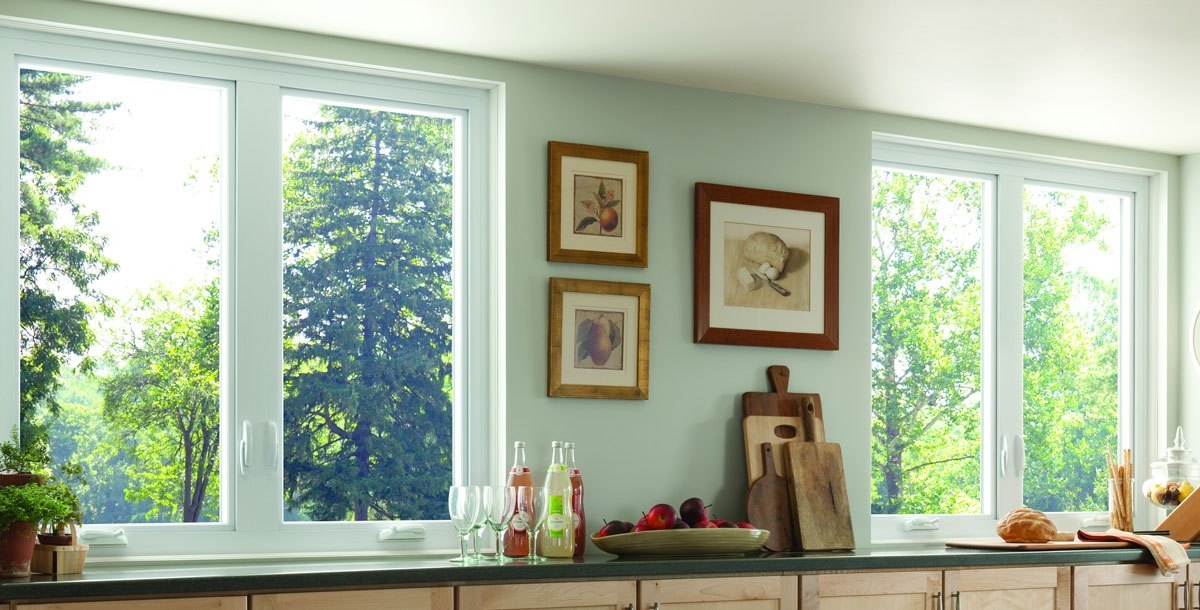 FEATURES:
Single point lock mechanism
Easy to use crank handles
Refrigerator-type bulb seals
100% virgin uiPVC formulation
Multi-chamber extrusion design
1-inch insulated glass units
Warm edge glass spacing system
Double or Triple Stacked Low E glass
Argon/Krypton insulating gas
Colonial and Diamond Grids
Tempered Safety Glass
Interior simulated wood finish*

Exterior Polymer color finish*
*feature available in most cities.
BENEFITS:
Security within reach
Easy to Open and Close
Air Tight Seal
Formulated to withstand the elements
Structural Rigidity
Empowering greater energy Savings
Lower U-factors, better gas retention
Reflects UV and Heat
Invisible 'thermal blanket'
Aesthetic design options
Accident Safety
Increased Energy Efficiency*
Higher Condensation Resistance*
There's never been a better time than RIGHT NOW to get a no-obligation consultation from your local Window Depot in Fredericksburg, VA
Call us Today at (540) 259-5656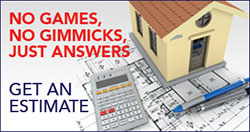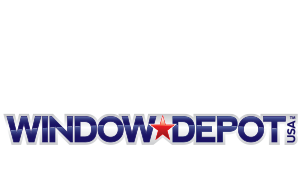 1127 International Pkwy, Ste 158
Fredericksburg, VA 22406
(540) 259-5656
We serve the following counties in Virginia:
Caroline, Spotsylvania, Stafford, King George, Fredericksburg (City)
An independently owned & operated licensee of the Window Depot USA network.