Finding the right replacement window company can be a challenge. How do you determine the best VALUE for your home improvement investment?
Replacement windows can add value to your Fredericksburg home, enhance curb appeal, save you energy, and brighten drab inside spaces. But with so many companies to choose from, how do you really judge "Value"? Window Depot USA of Fredericksburg provides the strength (and price!) of a large national network, with the intimate service of a local professional.
Whether you're in the market for Premium Quality, High Performance, Energy Efficient Vinyl, High-End Composite, or Real Wood Replacement Windows; Insulated Vinyl Siding or Entry Doors…we'd love the opportunity to show you how Window Depot USA of Fredericksburg is your best choice.
Window Depot USA of Fredericksburg is not your typical Window Replacement Company!
Instead of one brand or product line of replacement windows, Frank & Laura Amory and their expert staff provide the best options from several different manufacturers at the right price for your home. You will be able to choose what's best for your home to add VALUE, enhance the curb appeal, save on energy bills, and brighten drab inside spaces! Window Depot USA of Fredericksburg always provides the strength (and lower price!) of a large national network; the personal service and honest advice of a trusted, local company; and the best overall experience that you deserve!
Whether you're in the market for replacement windows, insulated vinyl siding or entry doors…Frank, Laura, and their expert local staff would love the opportunity to show you how Window Depot USA of Fredericksburg has the right options at the best price for your home.
Energy-Efficient Replacement Windows
Central Virginia is where we call home. We're well aware of the cold winters and brutally hot summers that we have in our area. Your HVAC system is working overtime in every season, but energy-efficient windows can help cut the high costs of your energy bills.
Our national buying power allows us to pass on tremendous replacement window savings to our customers, so you can keep your home more comfortable with extra money in your wallet.
You can have the best of both worlds with affordability and top-notch product quality. Call or email any of us here at Window Depot USA of Fredericksburg to see how we can improve your home's efficiency.
The ultimate balance between energy-efficiency and beauty, the Window Depot Signature Series replacement window line has been crafted to deliver the highest level of value possible.
Sound too good to be true?  Contact Us Now to learn more about Triple Pane Windows.  We call it our "Unfair Advantage".  Once you've discovered all of the advantages of triple pane windows, and seen our price…we think you'll agree that you wouldn't settle for anything less for your home.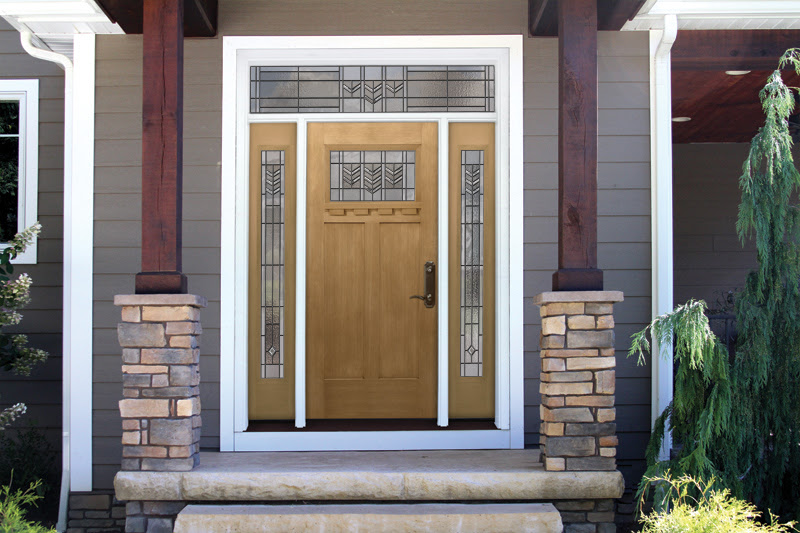 Your entry door makes one of the biggest impacts on the outside of your home. Set the tone of your home with a beautiful entry door from Window Depot USA. Our entry doors are professionally crafted and come in a variety of colors and styles to suit your personal tastes.
Nothing says welcome home more than a beautiful entry door from Window Depot USA. Not only do they keep the elements out, but they are also thermally-efficient and help your home maintain a consistent temperature.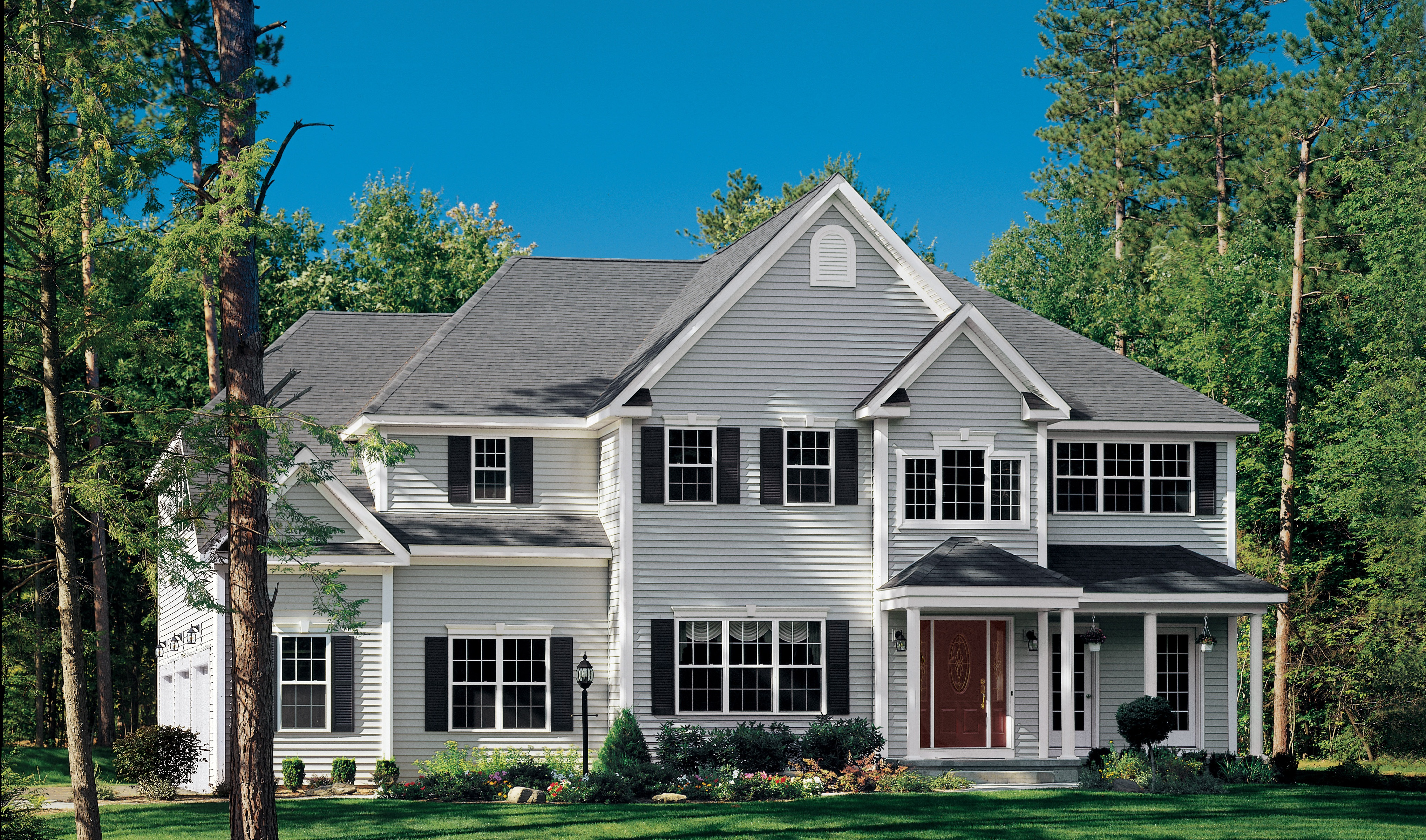 When you are building or remodeling your home, there are many decisions to make. Thanks to new technologies that blend intelligent design with exceptionally beautiful features, your best choice of siding is an easy one. For endearing looks and enduring performance, there's no choice but Window Depot USA's Vinyl Siding. Let your vision shine through.
CRAFTSMANSHIP COUNTS
Without the proper installation, even the very finest replacement windows will fail to perform. Window Depot of Fredericksburg stands alone in our commitment to the training and certification of our installers.
We're proud to stand behind our work by utilizing the finest certification programs in the industry. Our trusted, local installers are AWDI or InstallationMasters™ certified. You can find out more about the InstallationMasters™ certification HERE and the AWDI Certification HERE.
I cannot say enough how much I love our new windows! The installers were incredible at getting the job done quickly and cleanup was timely and thorough. Laura made this project go amazingly smooth and answered all our questions before, during, & after. We highly recommend Laura and her company for anyone in the market for windows!
I've worked with Frank, the owner, and he's very professional, courteous, and informative. The five windows they installed are really great quality and very reasonably priced. I don't know if another company could work with us as well as Frank and Window Depot.
Our home is 119 years old and the old wooden windows haven't been performing for a long time. We have many many windows in our home so I was nervous about doing something about them. 
The estimate process was simple, informative,  and painless enough. The price was very reasonable and in fact, came in much cheaper than the other estimate that I received. Installation was hassle-free. The install crew starts early in the morning. The men even worked in the rain on day two, dedication. We no longer have a drafty house and I look forward to opening up the windows (all of them) during spring.
I would recommend Window Depot without hesitation
Locally Owned and Operated
Central Virginia is our home and we consider you our neighbors. At Window Depot, we're not your typical window replacement company. We are committed to providing homeowners like you with the very best combination of quality, performance, and affordability for their replacement windows, siding, and entry door projects.
We pride ourselves on providing expert product knowledge and honest advice in a comfortable, no-hassle environment. We are dedicated local home improvement professionals who truly believe in delivering the ultimate in customer satisfaction.
Owners Frank & Laura Amory
Call us Today at (540) 259-5656