HORIZONTAL SLIDING WINDOWS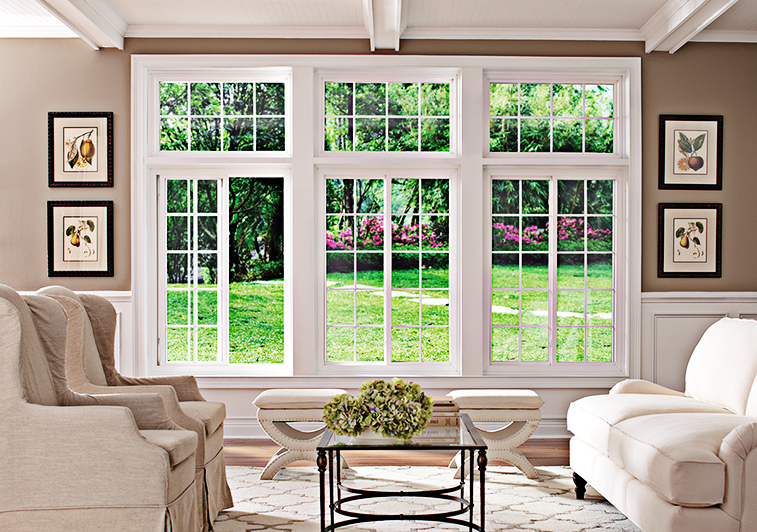 HORIZONTAL SLIDING WINDOWS
Easy Breezy Ventilation
Wouldn't you love to have a clear and scenic view from your windows? Sliding replacement windows from Window Depot USA will give you just that, thanks to their maximum glass exposure. Our Sliding windows will also add value to your home! Sliding windows are generally wider than they are tall. As you can probably tell from the name, they open and close with a horizontal sliding motion. Many cities provide the option of an interior simulated wood finish, as well as an exterior Polymer color finish. For tremendous value on top-quality products, you've come to the right place! Contact Window Depot USA today for a free, no-obligation window quote, and let us PROVE to you that our Sliding replacement windows will exceed your expectations.
FEATURES:
Fully-welded sash and frames
Integral lift rail on sash
Both Sash can be lifted inside the home for cleaning
Triple Fin Weather Stripping
Energy Efficient Insulated Glass
Superior Forced Entry Resistant Locking System
Positive, strong vent latches
All windows are custom-made for your home
BENEFITS:
Strength, Quality & Performance
Easy to Open and Close
Easy cleaning from inside your home
25% better at keeping your home draft-free
Glazing options for every application & budget
140% stronger than metal
Ventilation with limited sash opening
Improved energy-efficiency & performance
Increased Energy Efficiency*
Higher Condensation Resistance*
There's never been a better time than RIGHT NOW to get a no-obligation consultation from your local Window Depot in Fredericksburg, VA
Call us Today at (540) 259-5656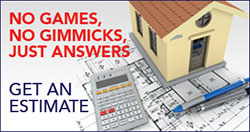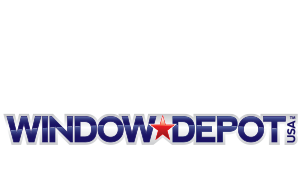 1127 International Pkwy, Ste 158
Fredericksburg, VA 22406
(540) 259-5656
We serve the following counties in Virginia:
Caroline, Spotsylvania, Stafford, King George, Fredericksburg (City)
An independently owned & operated licensee of the Window Depot USA network.